Welcome to my Taig Mill and Duet3 Summary Information
This is about adding motors to a Taig 5019CR (ballscrew cnc-ready micro-mill) and then using a simple Duet3 6HC controller to run the motors. The GUI is entirely via web browser so any PC/Mac/Phone works to then control the micro-mill.
The Taig Mill has no printed documentation and information is hard to come by, so this Wiki attempts to fill in many of the maintenance and setup holes.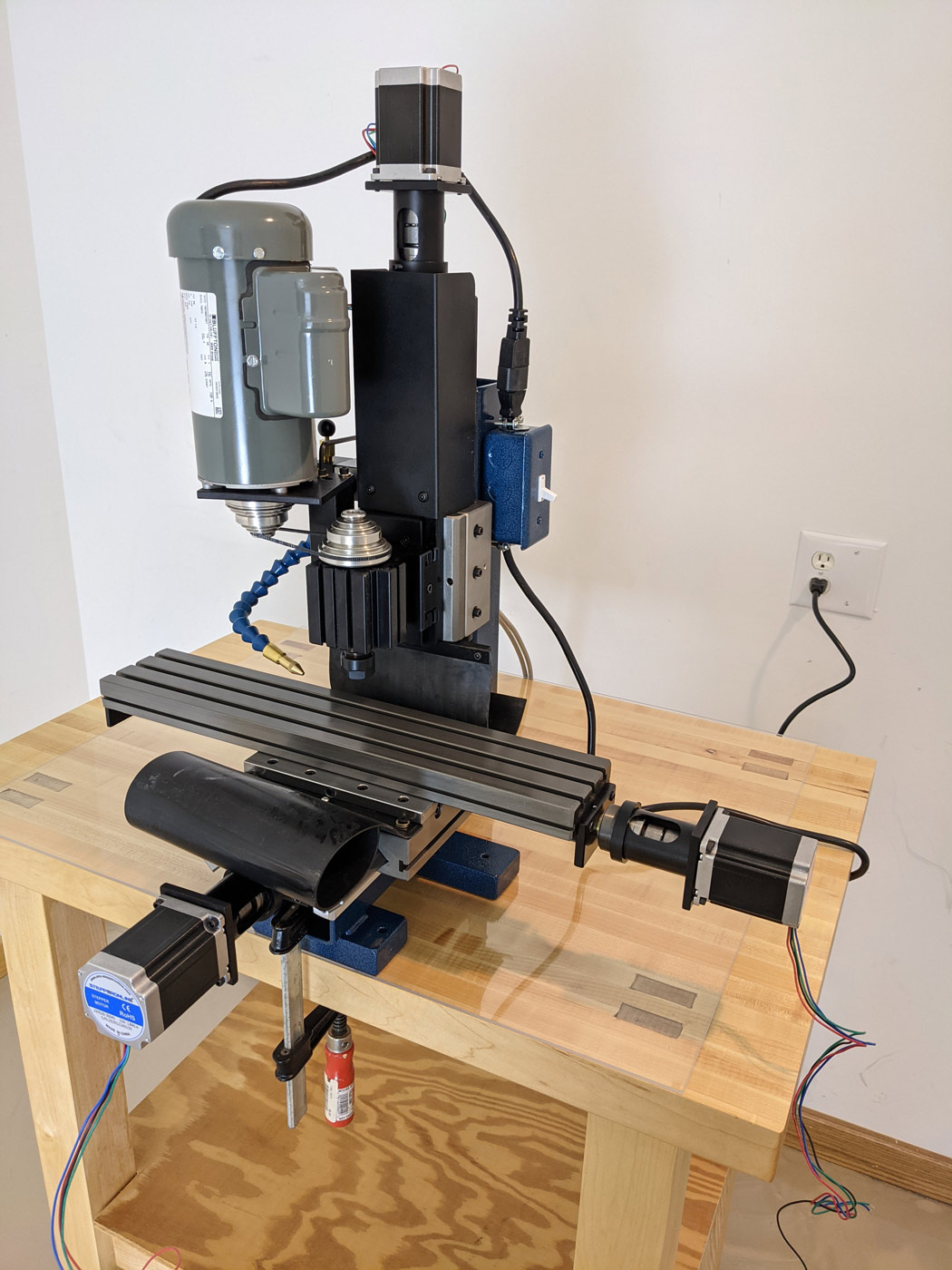 Full Size
The Duet3 3D Printer Controller card is very well documented but how to connect it to the Taig Mill is worth documenting as well. This portion includes setup files.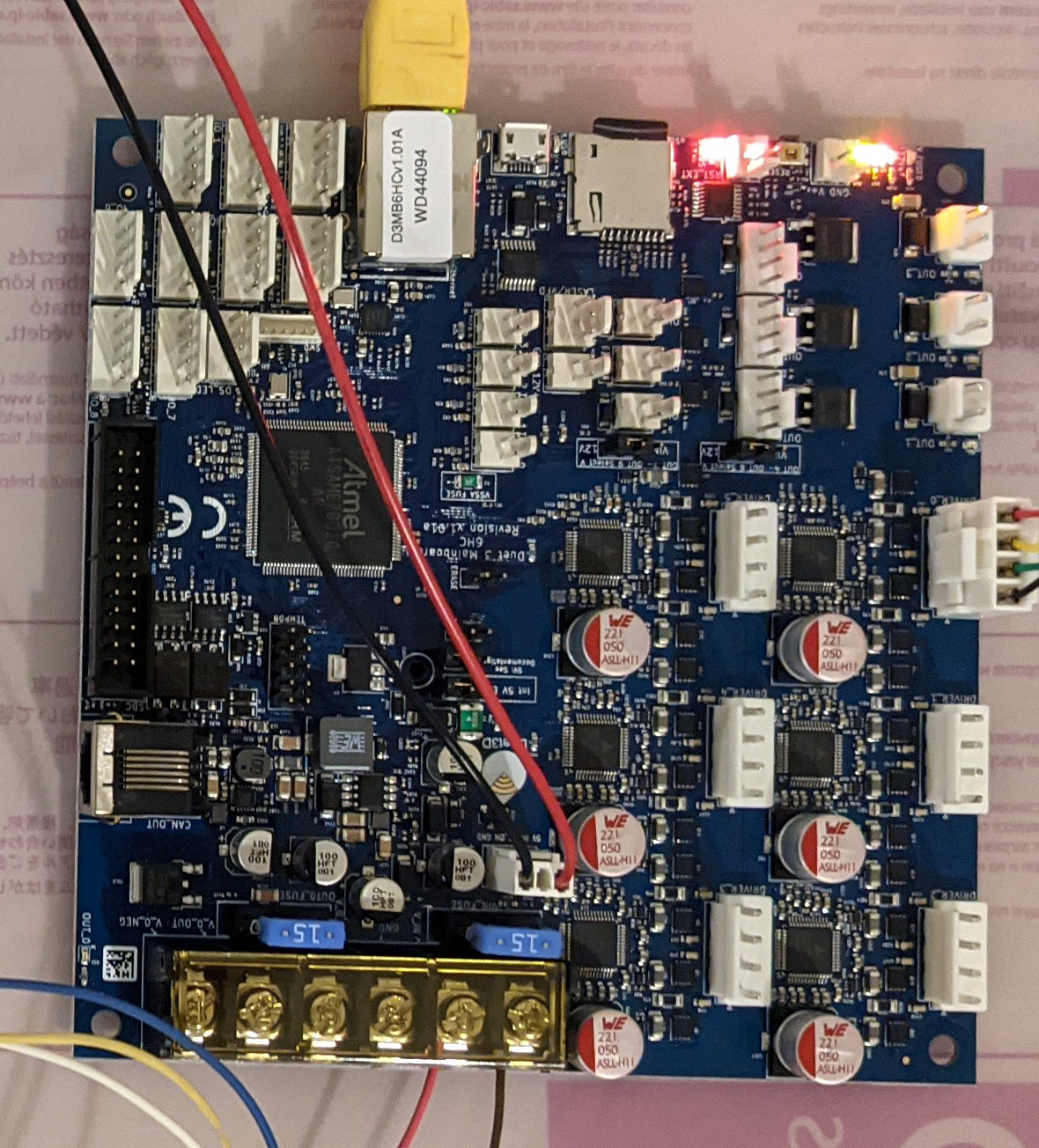 Full Size